Excavator bucket spare Parts for PC200 PC300 PC400 PC650
Product information :
We all the time offer customers high quality and best price excavator spare parts ,bulldozer spare parts ,loaders spare parts etc.
With longtime usage and rock bottom price !
Description:
Features: The thickened shovel bucket of the excavators refers to a bucket-shaped member used to excavate loose materials such as soil, yellow sand, stones and construction waste.
Save working time and high efficiency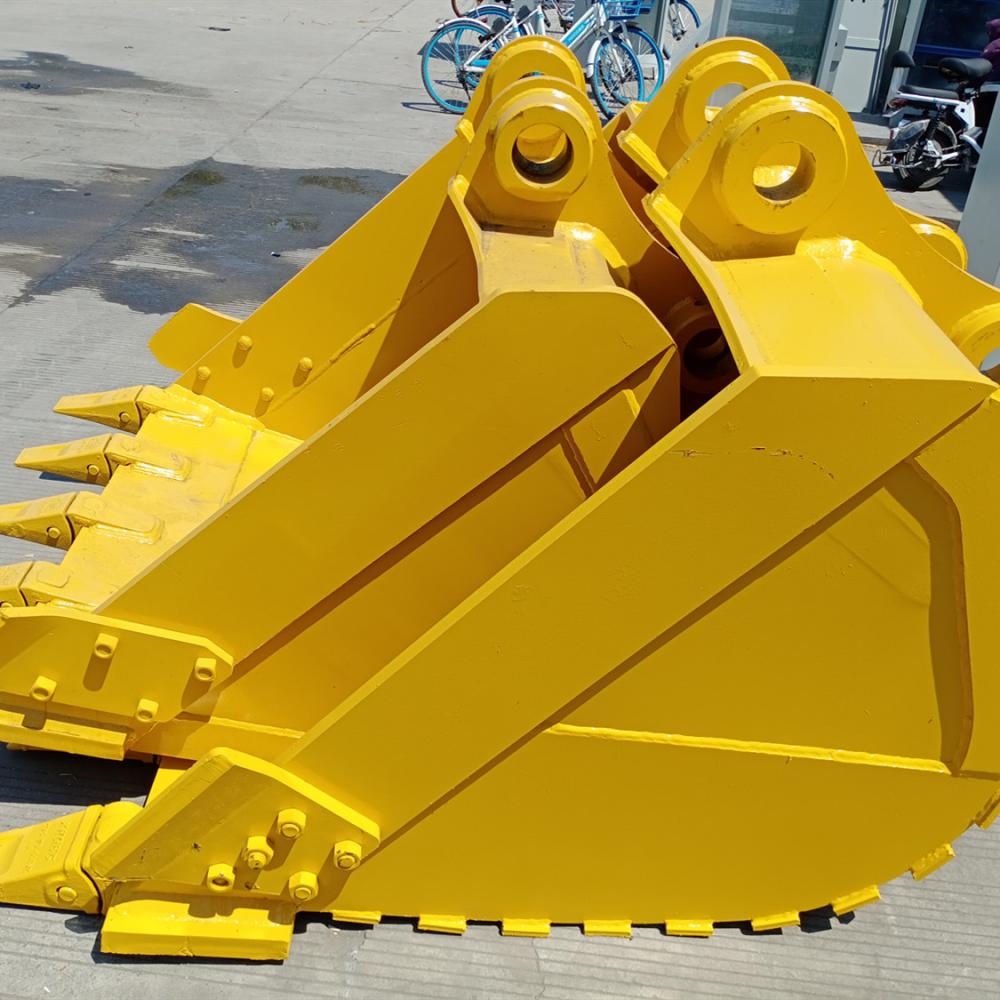 We still have wheel loader spare parts ,motor grader spare parts ,bulldozer spare parts .All with high quality and best price .
1. Crawler excavators bucket with Standard product design
2. High quality material selection
3. Advanced imported manufacture & testing equipment
4. Advanced manifacturing process and production technology
5. in the line with global standards
6. By long time testing, proved to be good condition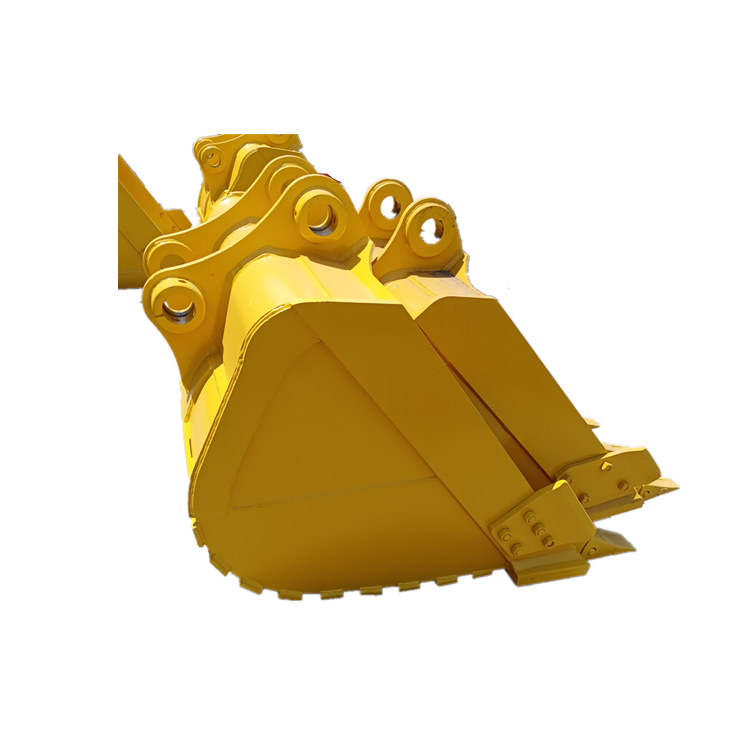 Packaging Details : inner packing : plastic film for wrapping
external packing : wooden case
Shipping : within 3 days after received the payment , by air or by express or by sea on the basis of the quantity and emergency circumstances.
1) International Express: Such as DHL,TNT, FEDEX and so on.
2)Air transportation: For goods above 45KG, it is economic choice for customers.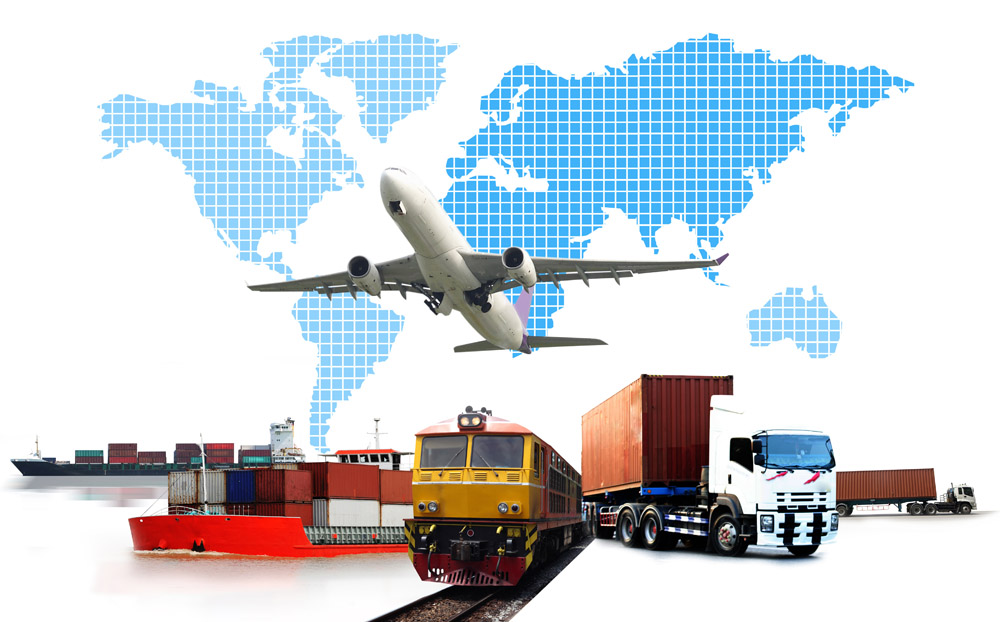 Rated spare parts :
Engine parts: complete engine, full gasket kit, piston, liner, starter, crankshaft, block, head, rod, injector, fuel pump, turbo, alternator, fan, controller...
Undercarriage parts: rubber track, track chain with track shoe, sprocket, idler with spring, sprocket, carrier roller, track roller...
Structure part: boom, arm, bucket, teeth and pin, quick coupler, cylinder, link...
Cab parts: cab body, glass, monitor, controller, seat, radio, door, joystick, pedal, air conditioning, wiper....
Other parts: oil cooler, radiator...
EXCAVATOR MODEL NUMBER
PC56-7 PC60-8 PC70-8 PC110-7 PC130-7 PC160-7 PC200-8 PC200LC-8 PC210-8 PC210LC-8 PC220-8 PC240LC-8 HB205-1 HB215LC-1 PC270-7 PC300-7 PC360-7 PC400-8 PC450-8 OTHERS
300 301 302 303 304 305 306 307 311 312 313 314 315 318 320 323 324 326 329 328 336 340 345 349 OTHERS
SK55SR-5 SK55SRX SK60-C SK60-8 SK70SR-2 SK75-8 SK130 SK130-8 SK135SR-2 SK140LC SK140LC-8 SK200-8 SK210LC-8 SK250-8 SK260LC-8 SK270D SK330-8 SK350LC-8 SK380D SK460-8 SK480 SK480-8 SK495D SK850LC OTHERS
ZAXIS60 ZAXIS70 ZAXIS120 ZAXIS130 ZAXIS200 ZAXIS200-3 ZAXIS210 ZAXIS210LC ZAXIS210LC-3 ZAXIS210H ZAXIS210H-3 ZAXIS240-3 ZAXIS250 ZAXIS250LC ZAXIS250LC-3 ZAXIS250H ZAXIS250H-3 ZAXIS260LCH-3 ZAXIS270 ZAXIS270-3 ZAXIS330 ZAXIS330-3 ZAXIS360 OTHERS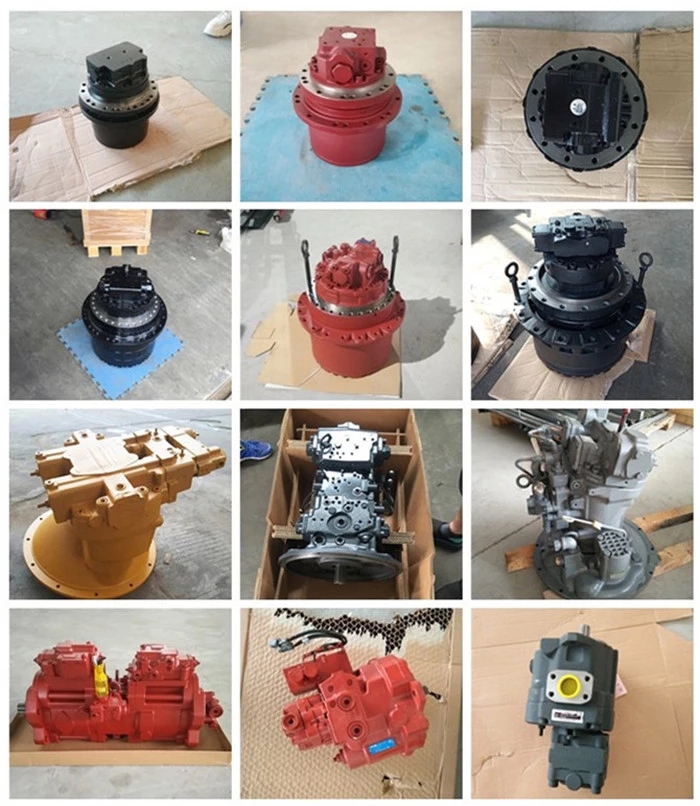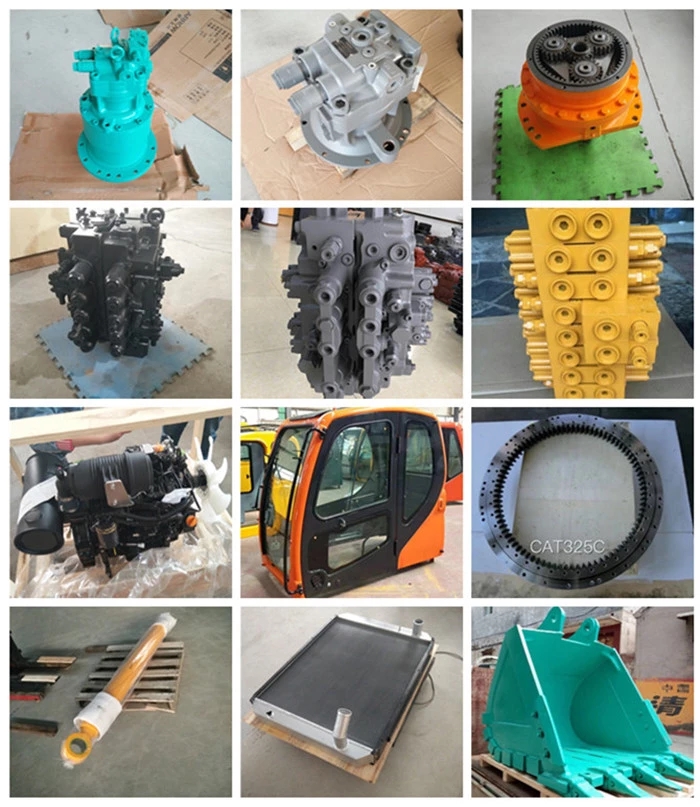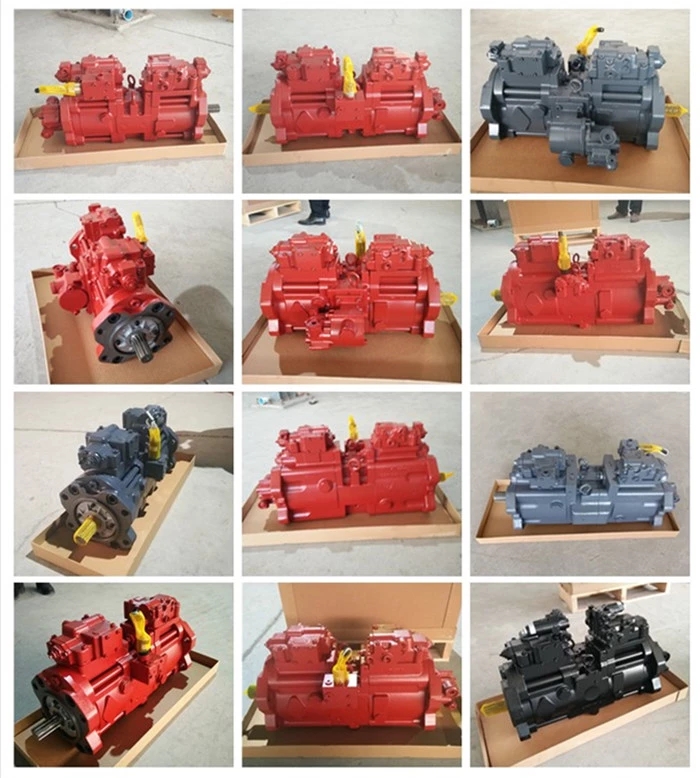 We will treat customer like family ! Welcome your new inquiry!