1200WH Battery for Golf Cart or Golf Trolley
The 12V lithium battery uses LIfepo4 as anode and cathode material. And the cell is 3.2V*4PCS aluminum-clad battery inside. The SHELL is IP55 waterproof and dust-proof ABS case. Four 12V batteries could be combined as a group to provide 400AH current. 12V bluetooth communication battery uses bluetooth module SMART BT5.0 for communication, and monitors battery voltage, temperature and other conditions on mobile phone APP in time. 12V series batteries are widely used in Marine Trolling Motor, Golf Cart, Solar Lights System, Wind Energy Storage System, Solar Energy System, Motor Boat, RV Touring Car etc.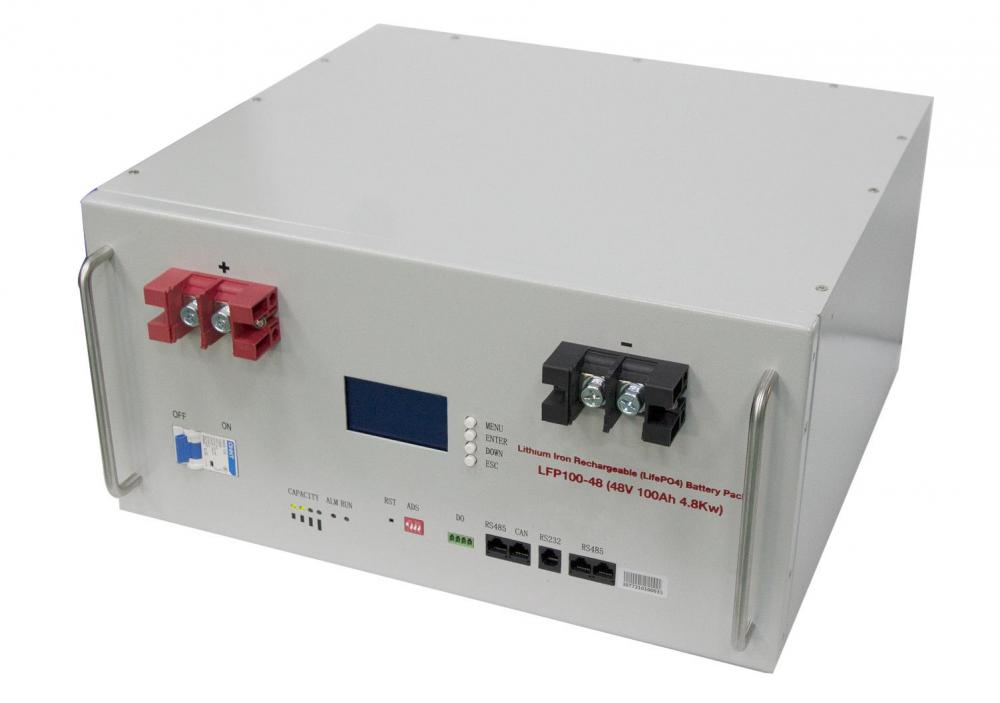 Advantage:
1,Highly durable and reliable; No spillage or leakage of liquids
3, Resistant to vibrations
4,Improved cycle life performance
5,Extremely lightweight
6, Energy efficient
Lifetime Warranty :
We offer a warranty on our batteries that guarantees them to be free of manufacturer defects , Below is information on
Guaranteed to perform : Our warranty covers any manufactured defect and guarantee our products will meet or exceed their rated specifications.
Built in Battery Protection System : Our lithium batteries have a built in battery protection system that keeps the cells running at peak performances for thousands of cycles .
Your investment is protected : We offer highest quality lithium batteries for Solar Power System Home on the market and we back our product with a lifetime limited warranty to protect your investment.
Product Information :
| | |
| --- | --- |
| Part No: | U1201500 |
| Rated Voltage: | 12v |
| capacity: | 150 AH |
| Charge voltage: | 14.40±0.25V |
| End voltage: | 20v |
| Discharge Working current: | 100A |
| Charge working current : | 100A |
| Working temperature : | -20~55℃ |
| Dimension : | 406*173*236mm |
| Weight: | 17 kg |
| Cycle life: | 2500cycles at 100%DOD,Up to 4500cycles at 80% DOD |
Safety Vent:
High pressure safety vent
Each cell has a high pressure safety vent that will flip open to release energy and prevent explosion.
Electrolyte:
Flame retardant Electrolyte
Our cells are manufactured with our flame retardant additive in our electrolyte

BMS function:
overcharge detection function
over discharge detection function
over current detection function
short detection function
Temperature protection function
Balance function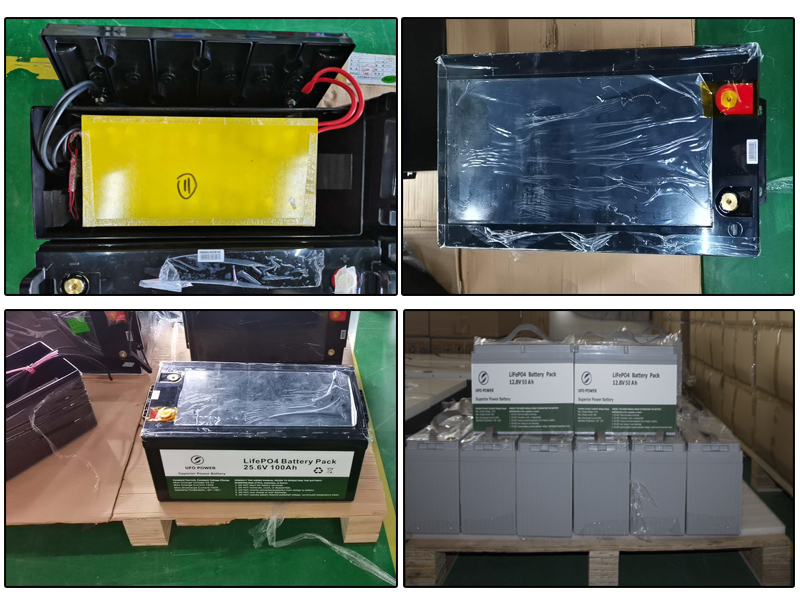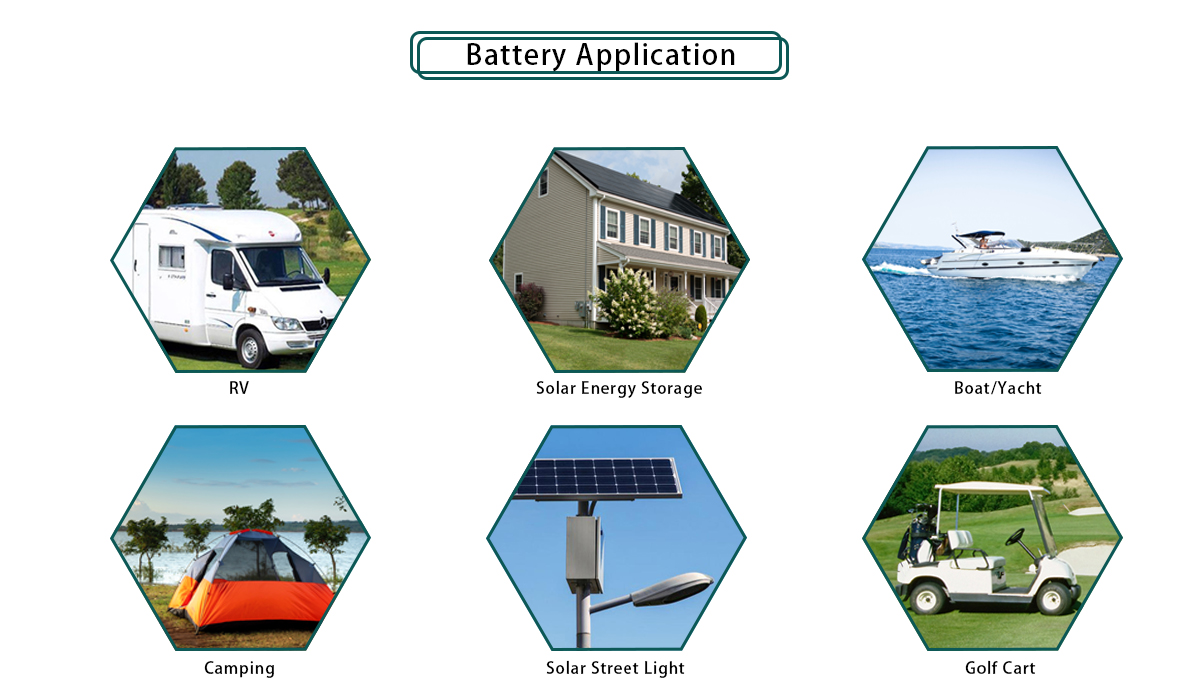 Not only are we engaged in the research, development, sale and service of Lithium-ion Battery, but we are proud to say our factory is ISO9001 certified.

Being a UFO POWER customer, you can be confident when purchasing from us because what behind you are our professional team, strict quality control and thoughtful customer service. Our team has been in this industry for over 10 years of lithium-ion battery experience. Our certifications like MSDS, CE is our commitment to quality and safety for our lithium batteries, to ensure we comply with the industry's quality and safety standards. We are always available to discuss your requirements of batteries within 24 hours. Our know-how and expertise, incorporated with our unparalleled customer advice and after sales support will ensure your enjoyable customer journey.




ODM/OEM Service 10+ Years Reputed Manufacturer 10+ Years Experienced R&D Team
Our Services
● Pre-sales Service
1. Inquiry and consulting
2. Sample support
3. View our factory
4. More than 95% of the timely response rate, timely response to customer questions

● After-sales Service
1. Engineer's technical support
2. Use online contact methods such as skype whatsapp to privide online services to customers.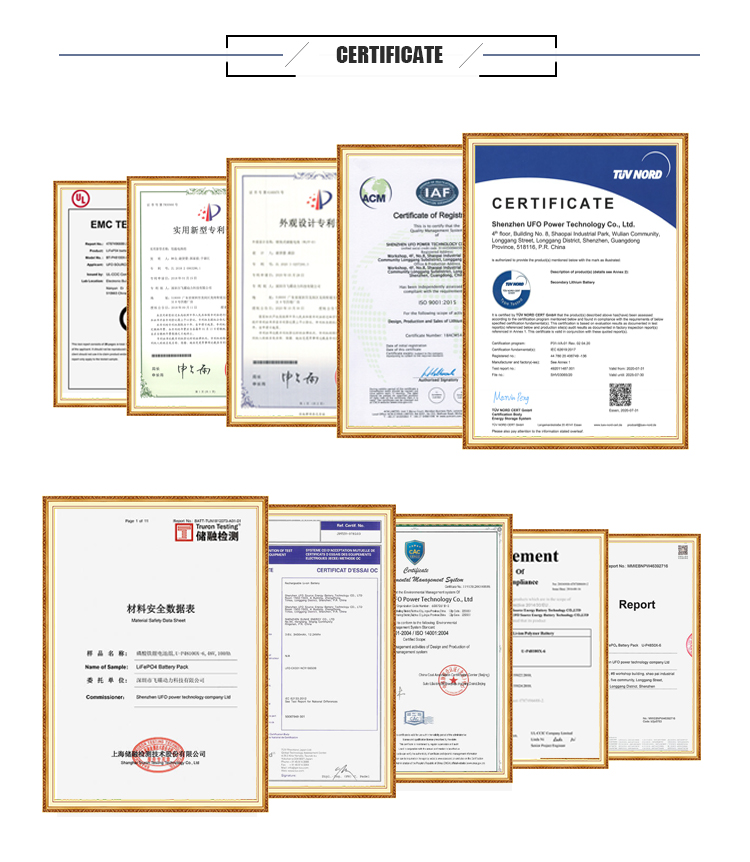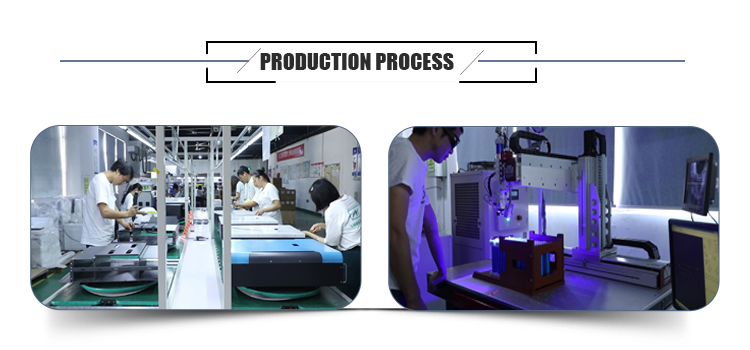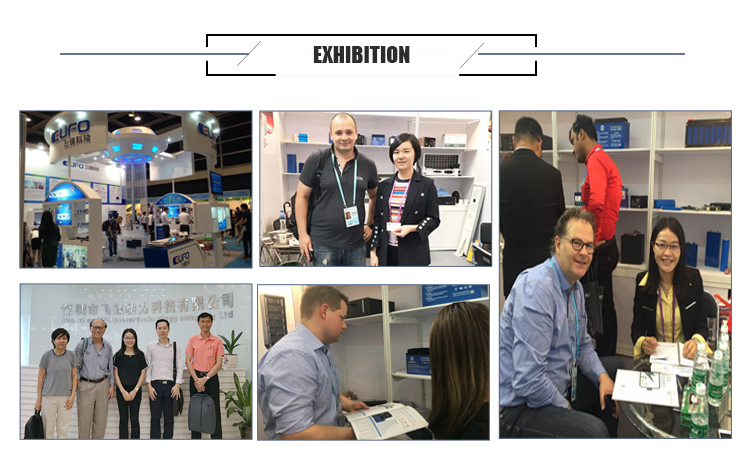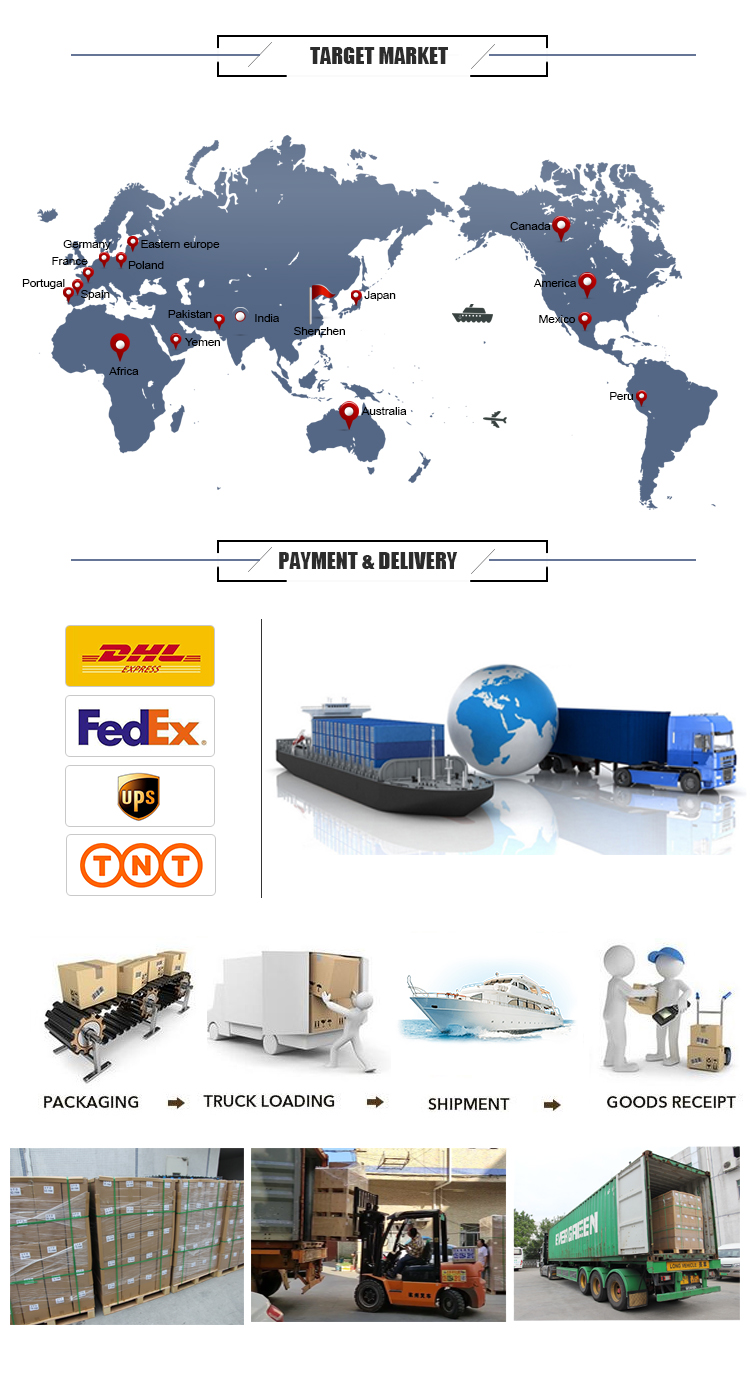 FAQ

Q1: Are you a manufacturing factory?
A1: Yes, We are a lithium battery manufacturer from China since 2010. You are welcome to visit our factory and production process. If the quantity is suitable, we accept OEM/ODM.

Q2: What's your product range?
A2: We focus on Lithium-ion battery, Lithium iron phosphate (LiFePO4) battery for residential and commercial energy storage system, telecom tower, UPS, AGVs, golf carts, boat, RVs, camping, electric vehicles, etc.

Q3: What is the production time for your lithium battery?
A3: The sample delivery time is about 5-10 days. The bulk order delivery time is about 25-35days based on quantity.

Q4: Can I buy one or two units as a sample first?
A4: Yes. Samples are welcome for the LiFePO4 battery. Please contact our sales manager to place the order.

Q5: Are there any discounts available?
A5: We can of course talk to specific numbers, but let's make sure we're on the same page about this solution being a good fit for your needs.

Q6: How do you guarantee the quality?
A6: We encourage buying a sample initially prior to bulk purchases.
We always perform a thorough final inspection before shipment.

If you need a battery solution for your solar project, please contact us!